How to Create Wifi Qr Code in 7 Steps
Created on 26 August, 2022 | 772 views
We'll show you how to create a wifi qr code with our free wifi QR code generator to get your own custom QR code.
How to Link QR Codes to Your Website
Created on 10 November, 2022 | 418 views
QR codes are a great way to drive traffic to your website. By placing a QR code on your marketing materials, you can make it eas
What is a custom domain URL for your QR Code campaign ?
Created on 11 November, 2022 | 438 views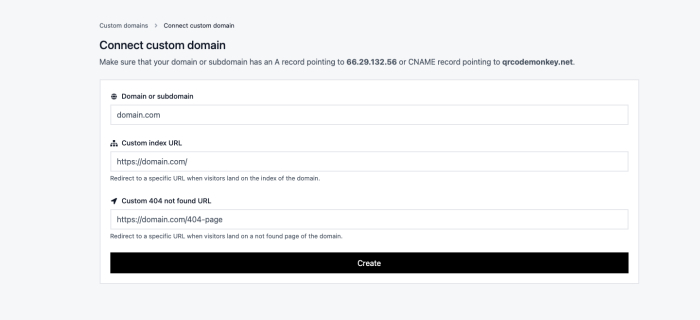 How to create a Bitcoin wallet QR code
Created on 11 November, 2022 | 531 views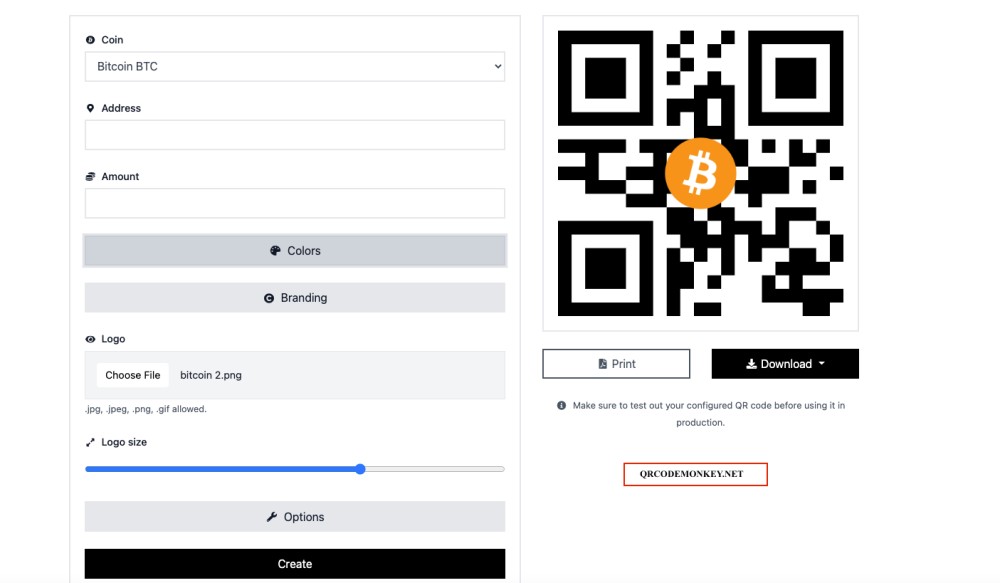 How to Create Stunning QR Code Art with an AI QR Code Generator
Created on 27 July, 2023 | 244 views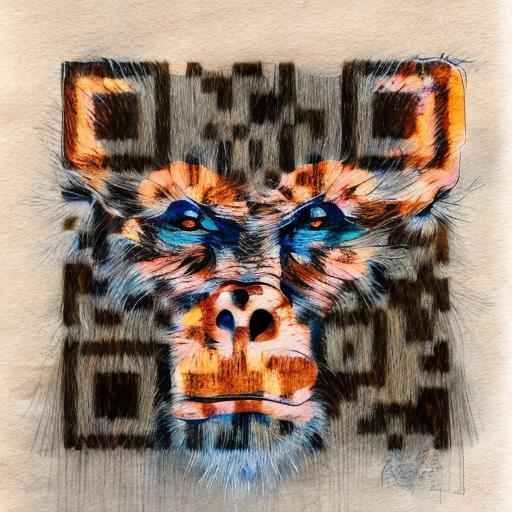 Create captivating QR code art effortlessly with our AI QR code generator. Turn ordinary codes into stunning artworks.
Showing 1-7 out of 7 results.