QR Code Monkey
Generate Dynamic QR codes with Analytics , Quick & Easy Permanent Qr Codes that never Expires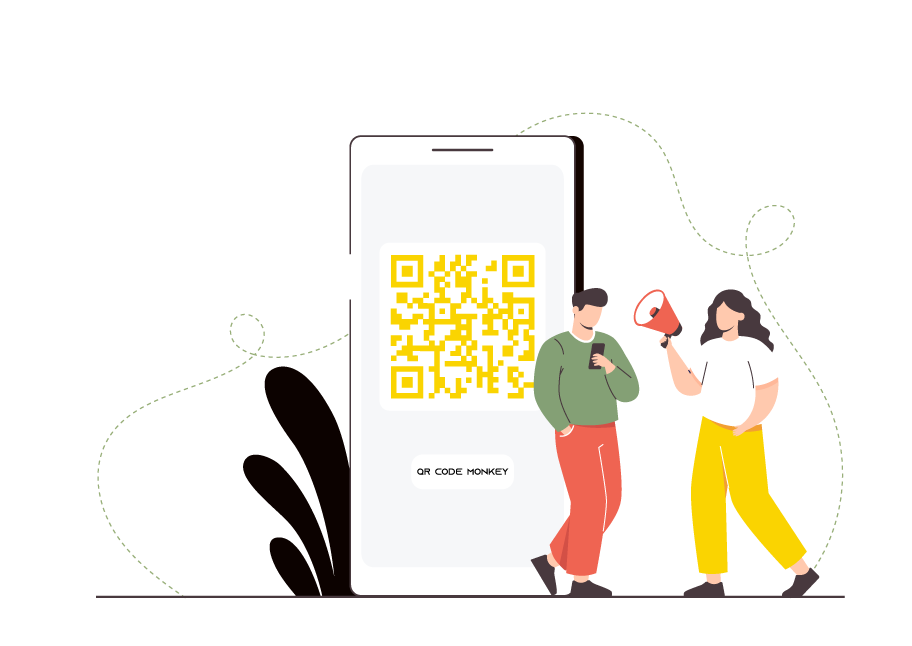 You get 13 built-in QR code templates to get you started right away.

We do not store any data of your created QR codes, except the ones that you save in your account willingly.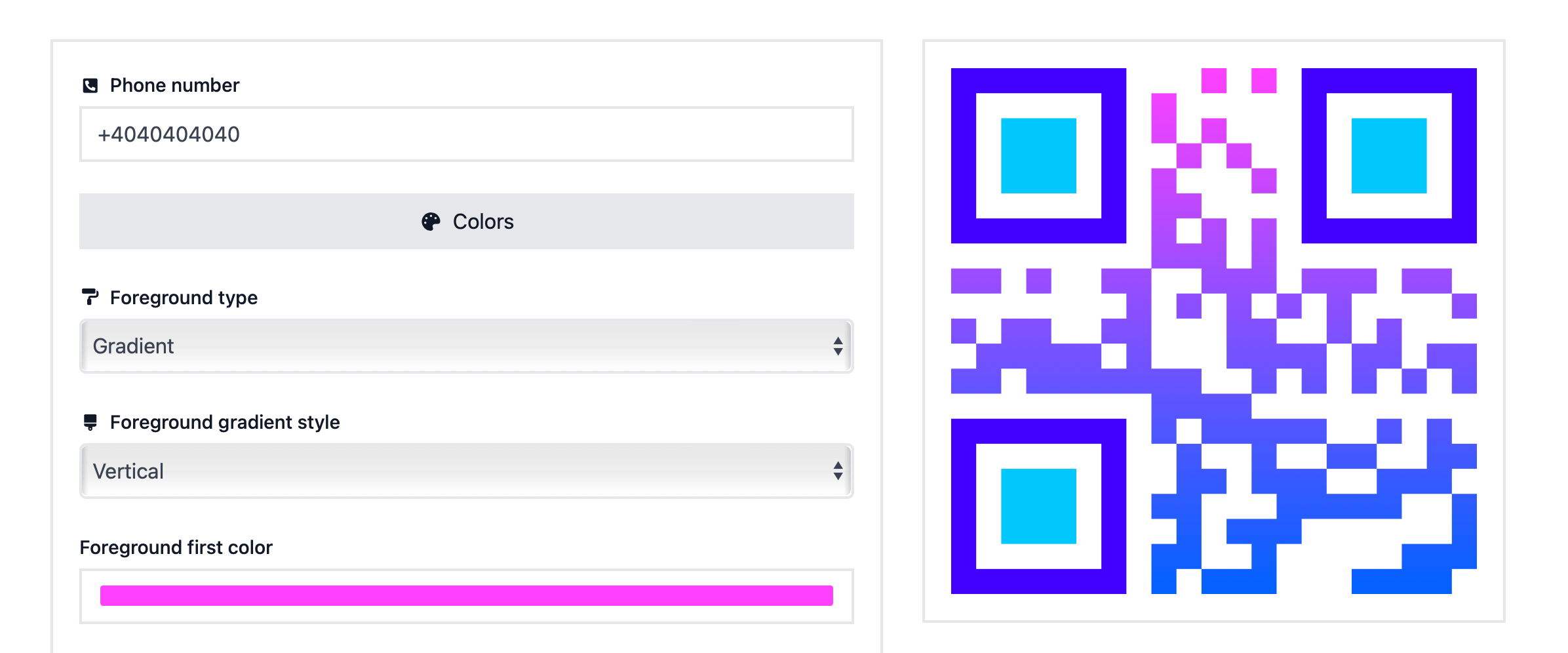 Create the QR code you need, brand it with your own colors & logo.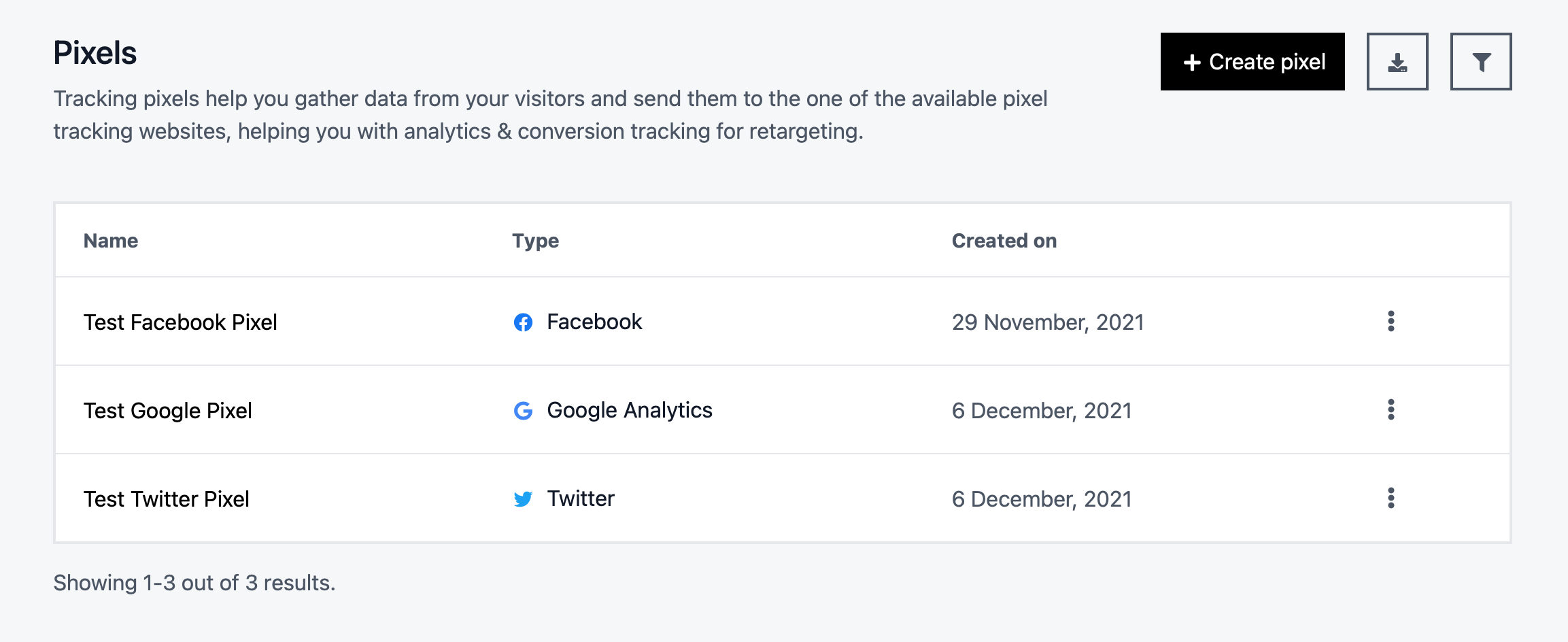 Facebook, Google Analytics, Google Tag Manager, LinkedIn, Pinterest, Twitter, Quora, TikTok, Snapchat tracking pixels available.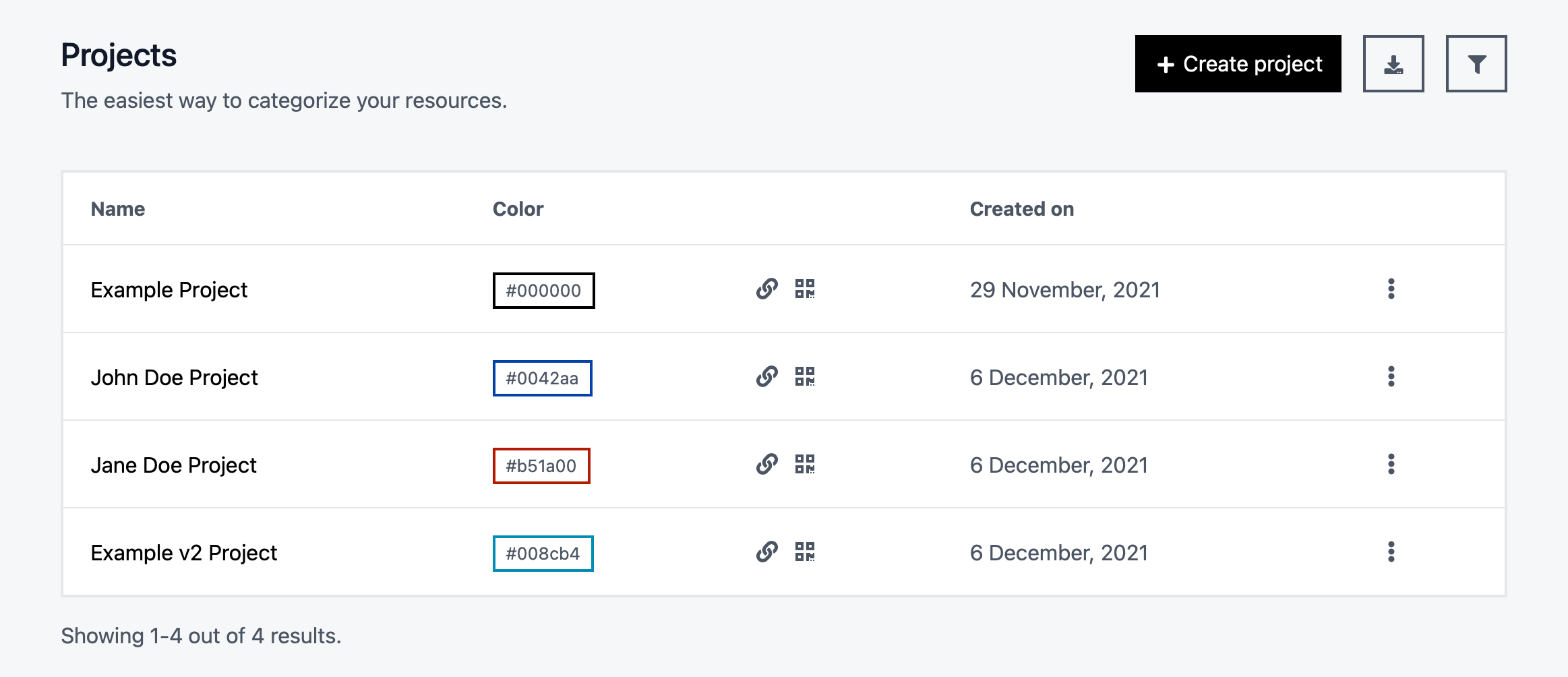 Easiest way to categorize your managed resources.

Connect your own domain or use our predefined ones.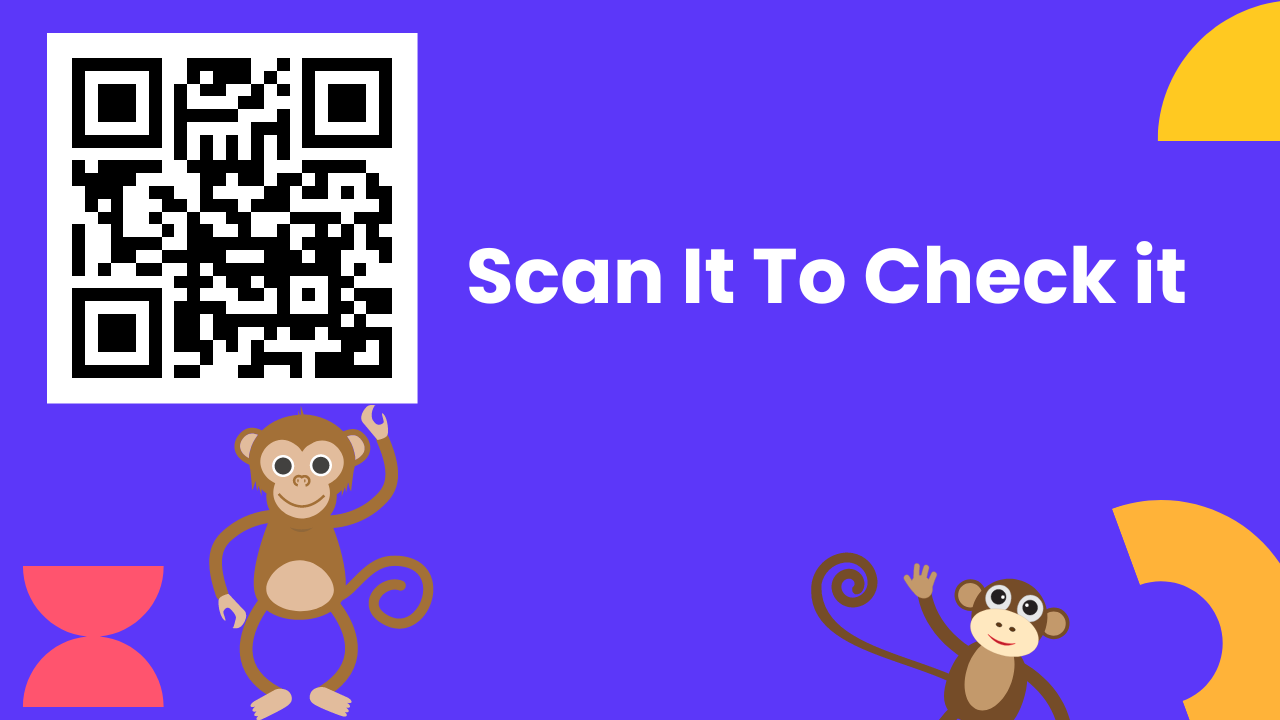 Static QR codes
One of the most popular technologies of the past decade is Static QR codes. They have been used by many companies to create customer engagement and marketing campaigns, generate leads, and in general increase the visibility of their brand. But what if you could make your QR code change depending on who scans it? That is what dynamic QR codes are all about!
Fully customizable

No scan limit

No data saved on our servers
Dynamic QR codes
Dynamic QR codes are a new breed of QR codes that take the concept one step further, making it possible for users to interact with the code.
Advanced scan statistics

Change URL destination dynamically

Scheduling, expiration limits, A/B Rotation

Password protection

Country, device & language re-targeting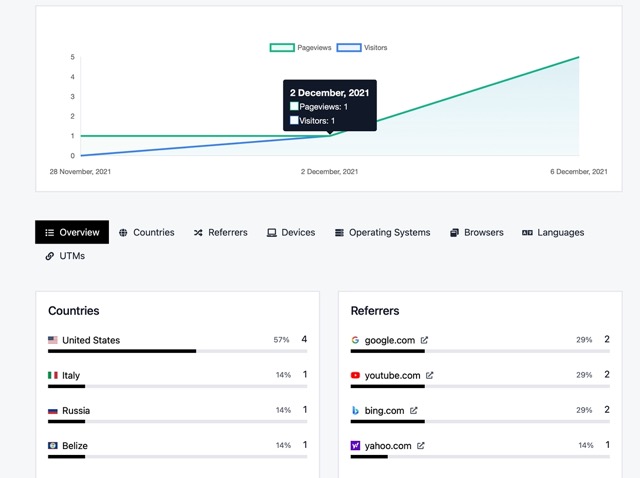 QR code types
A large array of QR code templates to choose from and get started.
Simple, transparent pricing.
Choose the plan that is right for you and your budget.
180 days statistics retention